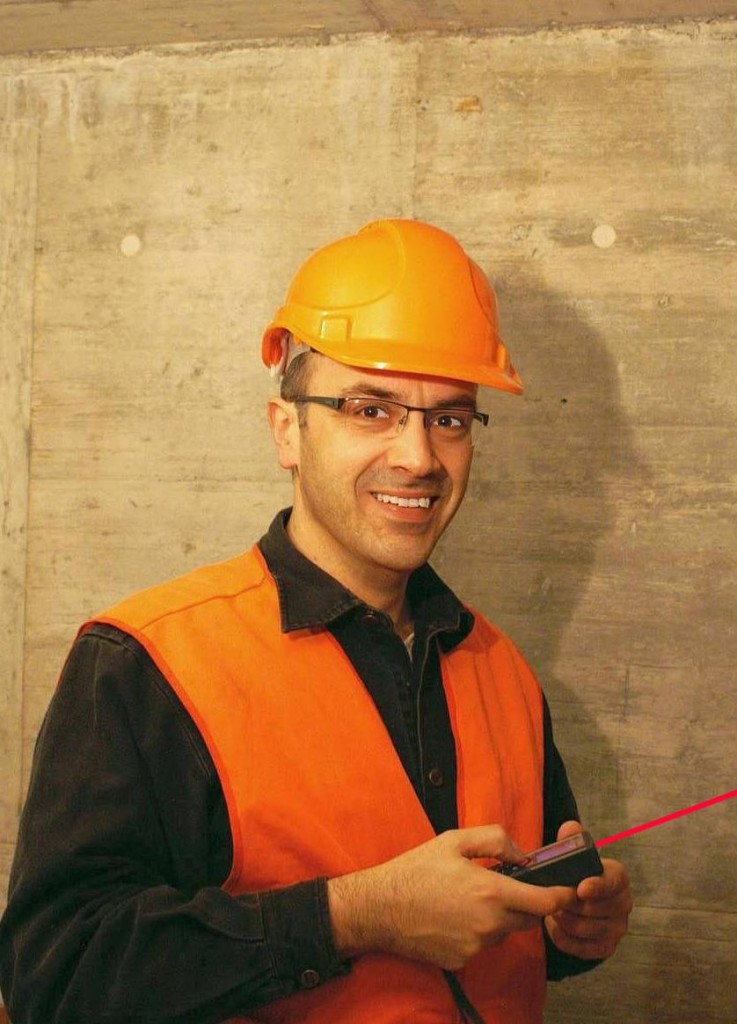 Get to know more about me and how I got more and more involved in modern measuring gadgets.
I am working as a civil engineer in an engineering office. Before and during my studies I did several internships at a surveying office and a building enterprise. So I got involved in practical surveying even before acquiring the academic background. Besides the mandatory courses in surveying at the university, I chose auxiliary courses as I got more and more intrigued in the theme.
Then a few years ago I started a website in German about laser distance meters as there was barely information around how to use these tools precisely and efficiently.
Laser-distance-measurer.com passes my knowledge and experiences down to all who are also interested in modern surveying for everyone.
Is the provided information objective?
Yes, I am sure that any tool has its advantages and disadvantages. It is neither my goal to promote a brand nor to decry a measuring device. The emphasis is on providing valuable advice for easy and precise measuring.
As I can't know all, I am glad if you comment on the articles.